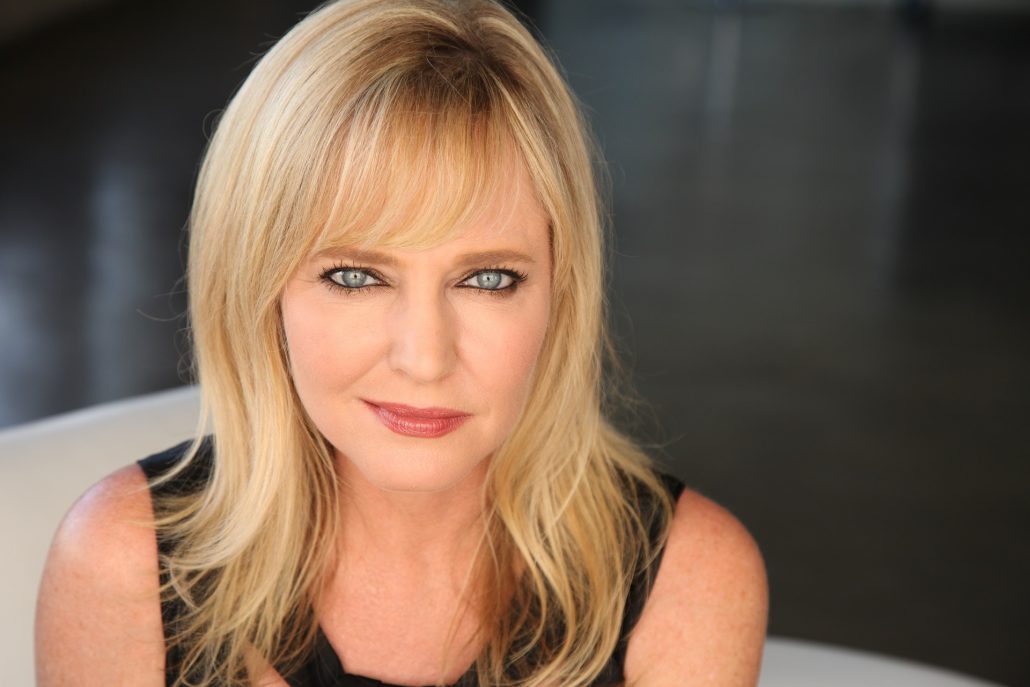 NEW ITEM'S ADDED TO LISA'S STORE
---
Stay up to date with Lisa's news and updates! Join her mailing list!
*We only send updates when they come out and we do not spam your email or sell your email to anyone.
---
The Church is now available for purchase at Walmart!
Another Great Review for Lisa Wilcox in the Watcher of Park Avenue
We review the short horror film, The Watcher of Park Avenue. Starring two famous alumni from the NOES franchise. Is this film worth a watch? Read on!
---
Lisa's Movie The Intruders is Finally Available on Amazon!
Don't miss out on seeing this! An amazing project and Lisa's acting is superb in this film.
---
People are loving Lisa Wilcox's Performance!
---
Join Lisa Wilcox (Alice Johnson) at Kristen Parker's House
Lisa Wilcox on "Cin's Chat Corner"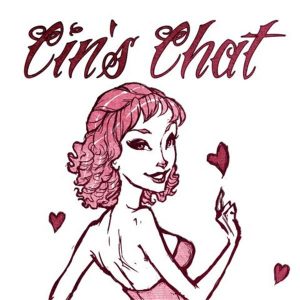 Lisa Wilcox on "The Sheena Metal Experience" show on LA Talk Radio live!
Nightmare on Elm Street 5 The Dream Child Turns 28!